A LOOK AT OUR
Amenities + features
This serene all-in-one sanctuary is filled with natural light, luxury finishes, and comfort levels that are out of this world. We have nearly limitless outdoor activities and impressive views of the neighboring vineyard – perfect for your next family vacation or getaway.
You don't have to go anywhere for anything in order to enjoy yourself here!
~AirBnB Review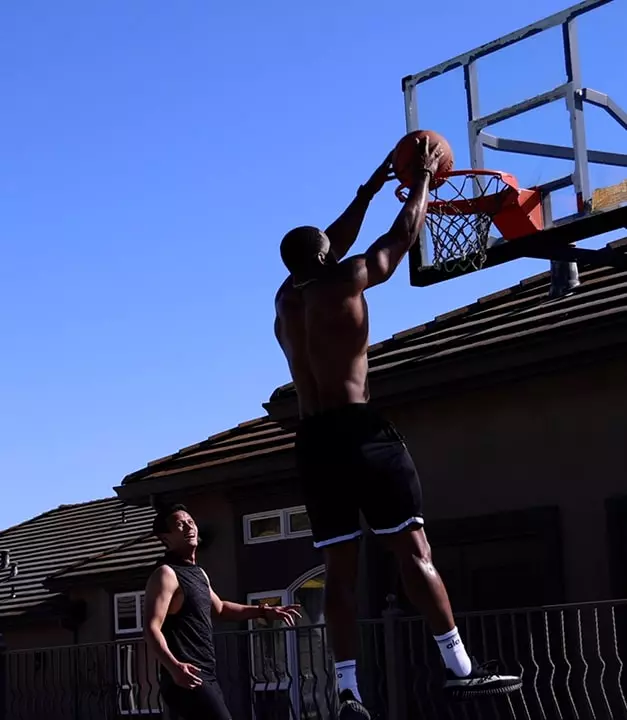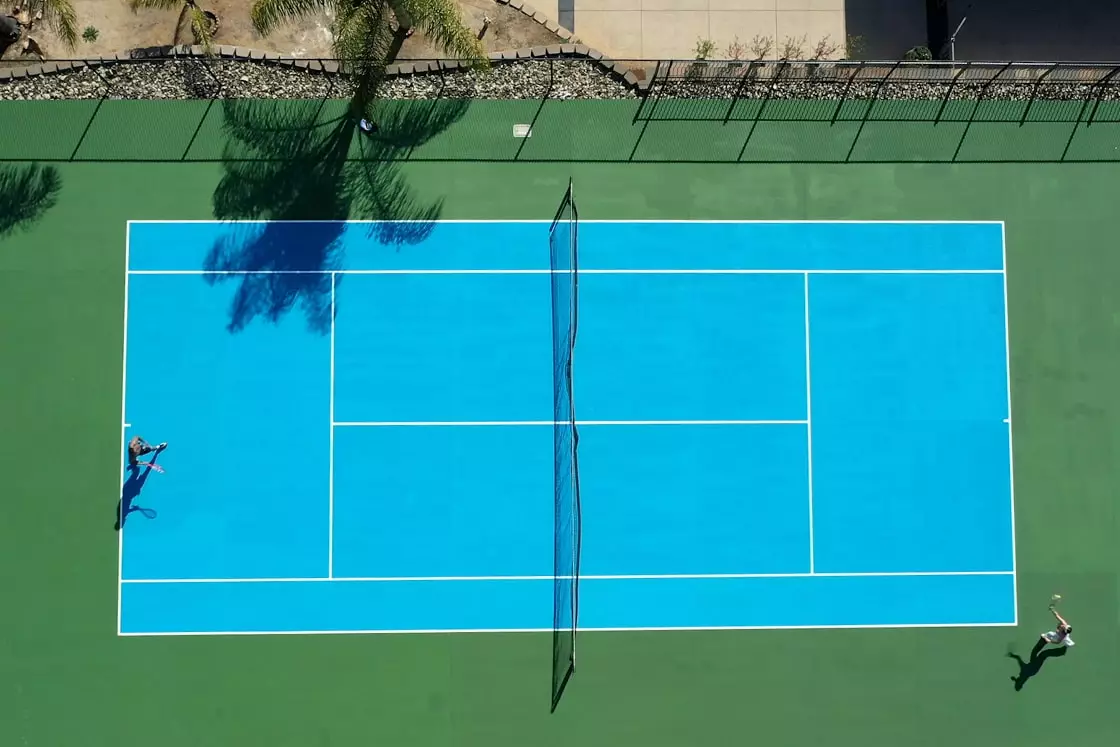 WHAT'S AVAILABLE
Outdoor activities
Basketball court
Tennis court
Mini golf
Swimming pool
Hot tub
Hiking trails
WHAT'S AWAITING YOU
Inside tuscany escape
Custom marble finishes
Fully equipped chef's kitchen
Fully loaded coffee and tea bar
Dance floor in the bar room – perfect for events
Multi-bottle wine cellar
3 luxurious deep soaking jet tubs – one in the master suite
Private master suite complete with seating area with fireplace, sit-in vanity, luxurious bathroom with spacious dual shower and deep soaking jet tub
Formal dining room with gorgeous views
Luxury embroidered Tuscany Escape robes and slippers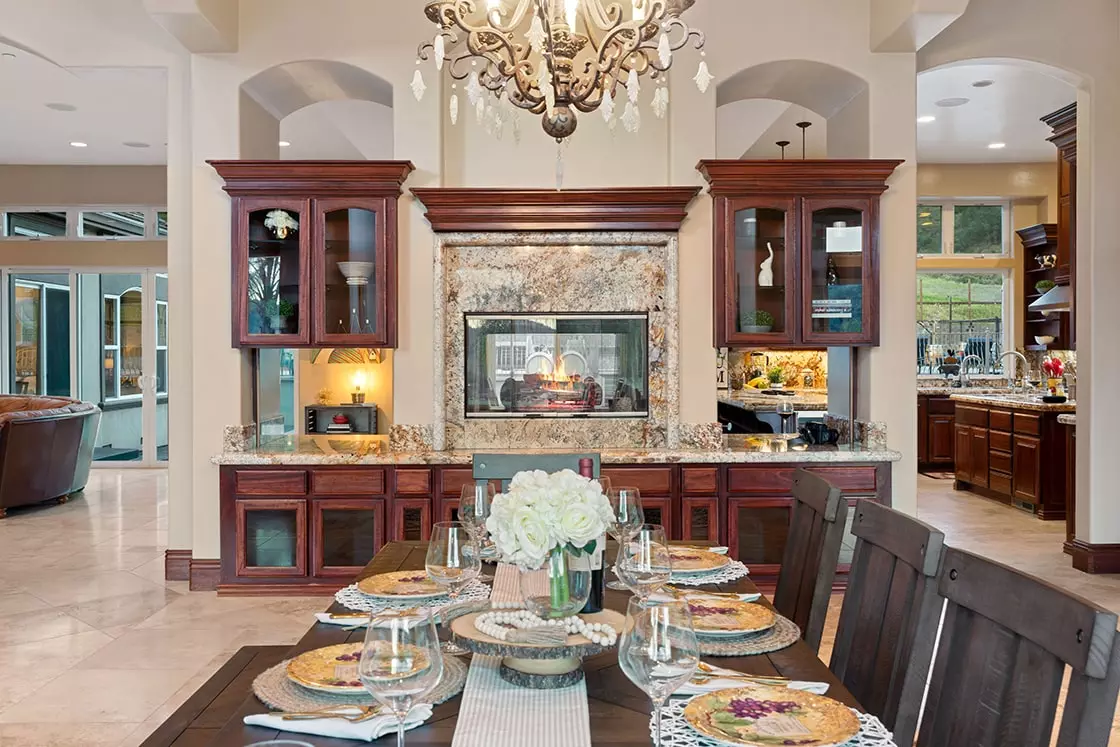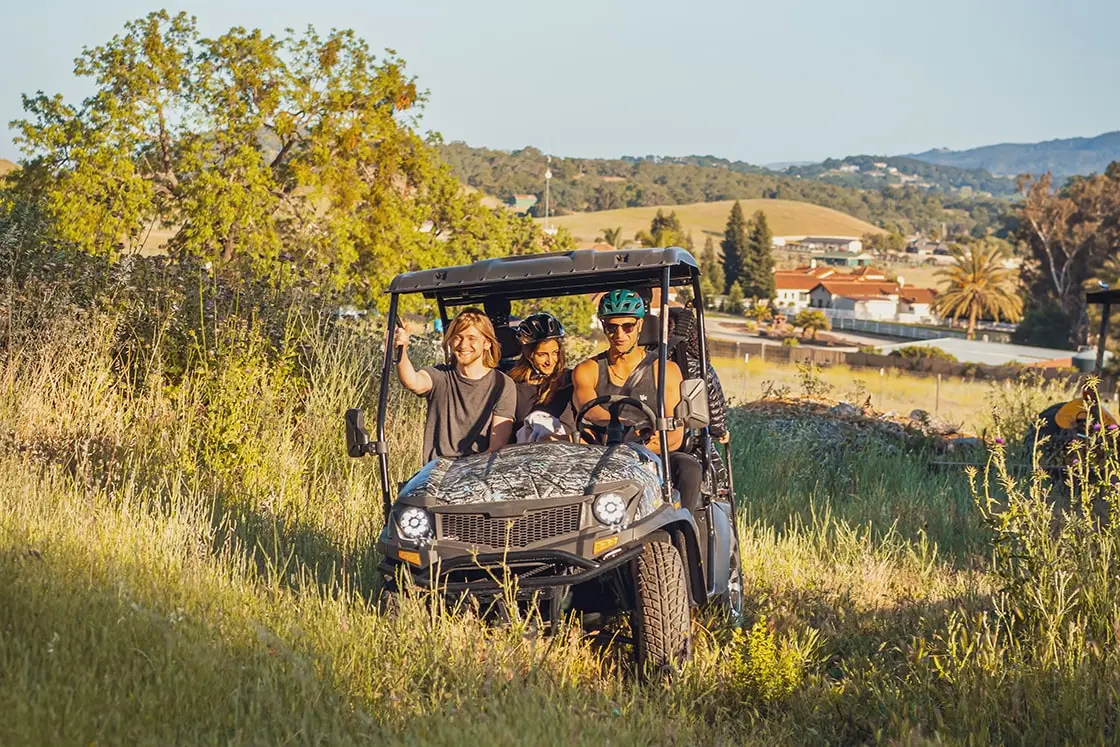 WHAT'S AVAILABLE
40 acres to explore
Enjoy the rolling hills of California's wine country either on foot or with an off-road vehicle.
Your ultimate escape awaits – what are you waiting for!