FOR SMALLER GROUPS
Book on airbnb
If you are booking a stay for 16 people or less, book directly on AirBnB for a streamlined process.
This property is ideal for a family stay. With 5 bedrooms, 4 bathrooms, laundry, and endless amenities, you'll find the perfect mix of relaxation and fun!
It is very peaceful and the views are picture perfect!
~AirBnB Review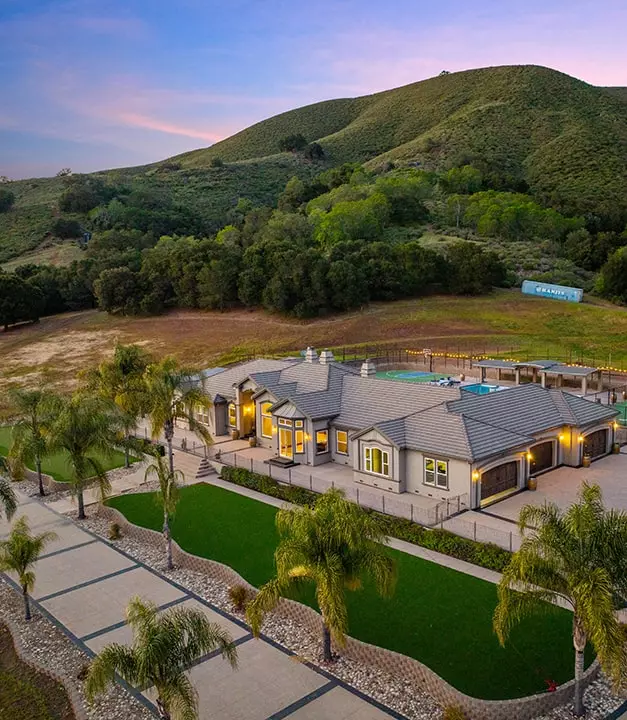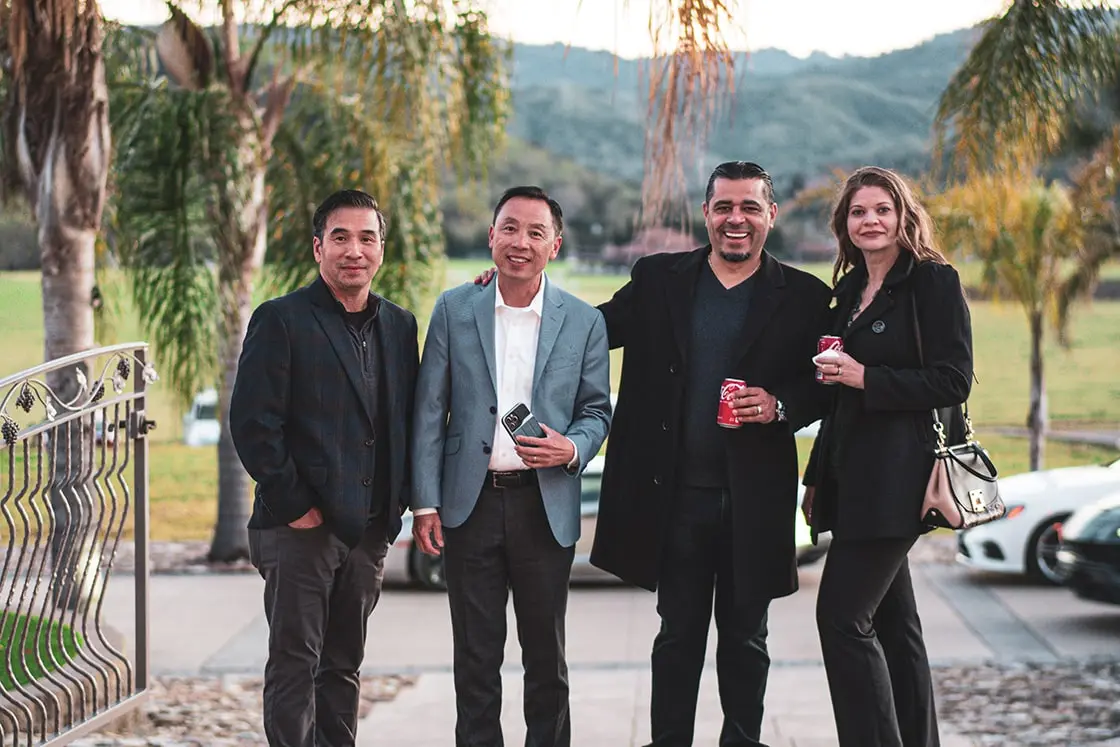 BOOK THIS AIRBNB
Luxury awaits
Tuscany Escape is an ideal location for corporate functions, family reunions, bridal showers, social luncheons, or sunset cocktail hour.
With exceptional finishes such as African Mohagany cabinets, a gourmet chef's kitchen, travertine floors with radiant heat throughout the main home, high-end Italian stonework throughout the house, vaulted 14ft ceilings, and so much more! This home won't disappoint!